Learn with Celebrity trainers at IFA
Imam A Siddique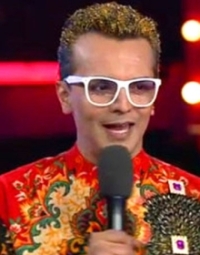 Imam is one of the pioneering Casting Directors Ex-Draft FCB Ulka, Lintas [Now Lowe], Balaji & Eskimo and has resourced, researched and recruited several stars into Bollywood and umpteen number of models, photographers, designers, stylists and last but not least fashion, photo and style editors, who are now with international fashion glossies like Cosmo, Elle, Grazia, Hello, L'Officiel, Marie-Claire and Vogue etc. Imam Siddique appeared in the Indian reality series Bigg Boss season 6.
Subject:
Fashion Media
Fashion Communication
Fashion Management
Fashion Styling
---
Mamta Joshi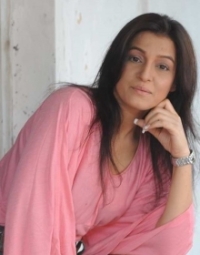 MAMTA JOSHI, CEO of ORANGETREE Image and FASHION Consulting, is passionate about FITNESS FASHION AND PERSONALITY Helping individuals create a Personal STYLE and visual image that speaks for them, and bringing added values to their lives. She is an expert in PERSONALFASHION, guiding businesses, firms, organizations and schools in the development, creation, communication and distribution of their IMAGE to the world around them.
Subjects:
Personal Style & Image
Lifestyle Management
Personal Style Evaluation
Wardrobe Analysis
---
Shagun Gupta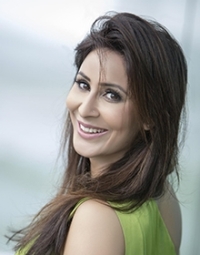 she has mede strides in the world of luxury design and exclusive merchandise. She is honored to aid the crème de la crème of society to drape themselves in the finest garbs that are the perfect marriage between Indian design sensibilities and western trends. But now, it is time for the world to cherish and celebrate her work and so, here she is with her bespoke couture design label. Shagun Gupta Every garment is embedded with a deep story. Founder of Shagun gupta Couture.
Subjects:
Fashion Branding
Celebrity Management
Intricate Designs
---
Sanjay Gupta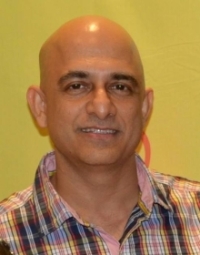 SANJAY has founded and promoted Mode Tricots, a garment manufacturing and sourcing company with operations on an international scale with AQL levels at every stage.
He diversified into financial planning a decade back and is a CFPCM ( CERTIFIED FINANCIAL PLANNER CM ). To keep pace with the challenging and rapidly evolving business scenario of the 21st century, Sanjay is helping people including HNI and NRI clients manage their finances and plan their dreams and future in a systematic and planned manner with his expertise and knowledge in the financial planning field.
Subjects:
Styling & Media Management
Fashion Entrepreneurship
Fashion Management & Retail Promotion
---
Aditi Sharma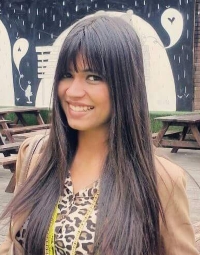 Aditi has completed her masters in LONDON school of fashion, worked at ADT callifornia and has taken various TV commercials,and styling projects. She is successful costume stylist for many Bollywood celebrities including Kareena Kapoor, Jacqueline Fernandez.
Subjects:
Fundamentals of design
Inspirational fashion design
Design concept
Styling