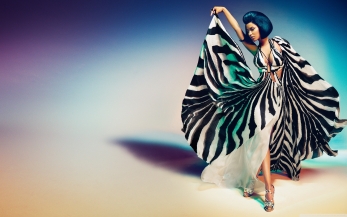 This 2 years diploma provide a platform for all the young minds who want to make a career in fashion designing. this course is exclusively designed to suit the key essentials that are required to become a successful fashion designing professional.
This advanced diploma helps students to understand the concepts of not only fashion designing but also of fashion business, marketing & selling, designing techniques, merchandising,media, entrepreneurship, and also enhances your creativity and the ability to develop and design.
This Diploma in Fashion will explore how fashion is connected with other concepts, such as style, fashion design and collections, as well as fashion industry and media.
In this Diploma program, you can,Learn how to develop, analysis , and implement business strategies Prepare for careers working in department stores, boutiques, and designer showrooms Study brand strategy, public relations, textile fundamentals, modern fashion history, and more Explore retail buying.